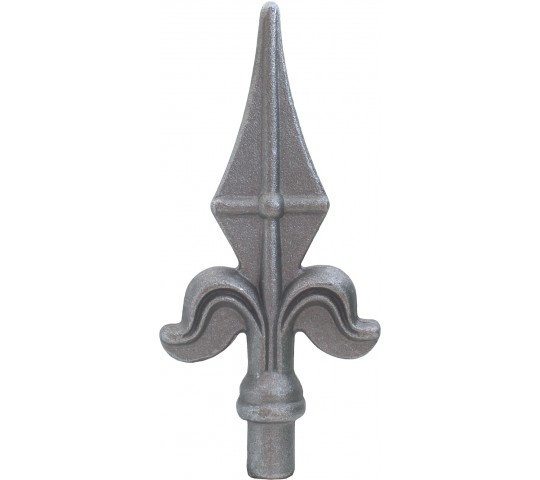 Agrandir l'image
Description
Spearheads and saddles in hot forged iron with pestle, allowing easy mounting by welding.
Certain references are protected by an international deposit of designs and models.
The ''Grande Forge Quality'' finish is made of cast steel, suitable for welding and galvanizing. This finish is intended for the most demanding customers.
Caractéristiques techniques
Type of products : Spear heads
Product main material : Steel
These products may be of interest for you.