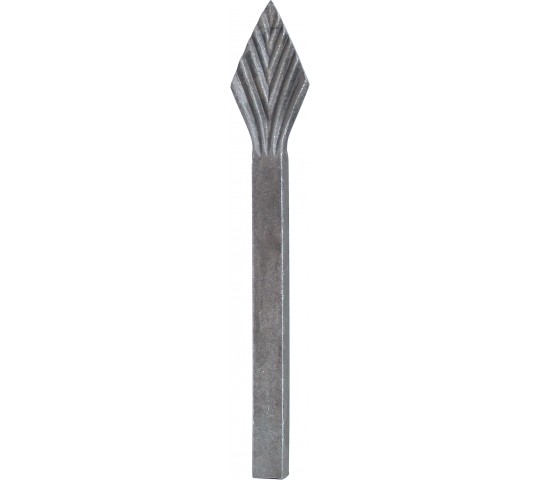 Agrandir l'image
Description
Spearheads and trigger guards in "iron" hot forged with a rammer, allowing easy mounting by welding. Certain references are protected by an international deposit of designs and models.
Caractéristiques techniques
Type of products : Spear heads
Product main material : Steel
Height : 200 mm
Width : 35 mm
Carré de fer : 14 mm
These products may be of interest for you.