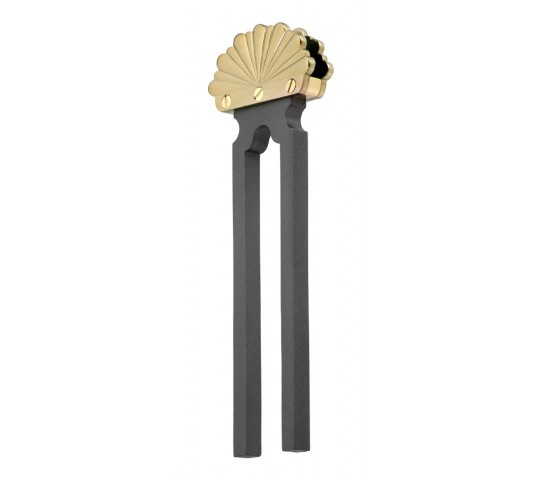 Agrandir l'image
Description
Brass decorated clamp with holder. Recommended use with CSL 648 and CSL 403 sealing covers.
Maximum glass thickness 12 mm.
The finishes are not applied to the iron tips.
Products designed exclusively for indoor use.
Caractéristiques techniques
Type of products : Glass clips
Height : 317 mm
Width : 110 mm
Épaisseur : 25 mm
Section du support : 14 mm x 16 mm
These products may be of interest for you.