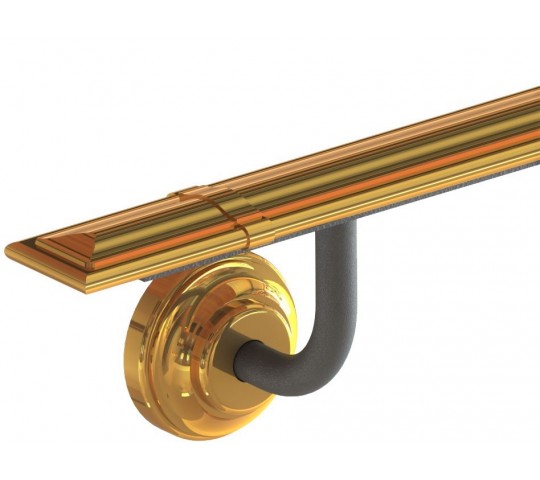 Agrandir l'image
Description
Main courante murale en laiton prête à poser. Equipée de support cavalier en fer avec cache laiton. Assemblage par vissage entièrement réalisé par nos soins pour une finition parfaite contrairement à la soudure. Livrée sans vis et cheville de fixation au mur.
Possibilité de longueur sur mesure. Veuillez nous contacter.
Caractéristiques techniques
Type of products : Brass handrail ready to install
Product main material : Brass
Longueur : 1500 mm
These products may be of interest for you.